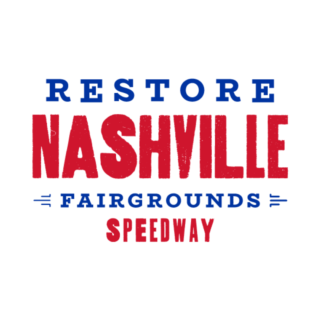 Wednesday May 31, 2023
Partnership between Bristol and Nashville provides taxpayer relief
Legislation has been filed to approve a lease partnership between Nashville and Bristol Motor Speedway to restore and operate the historic Fairgrounds Speedway. The partnership between Bristol and Nashville provides significant relief for the taxpayers by shifting $40 million of deferred maintenance backlog, financial debt and on-going obligations, to Bristol Motor Speedway. 
Read More
Recent Headlines
03/14/23

Tonight, the Nashville Fair Board approved Bristol Motor Speedway's proposal to renovate and lease the historic Nashville Fairgrounds Speedway. The process now moves on to the Metropolitan Sports Authority and Nashville Metro Council for approval.

03/10/23

A restored speedway is a GREAT deal for Nashville! Proposed renovations do not rely on Nashville taxpayer funds. Instead, the project is funded by specific grants and revenue bonds - which are backed by new revenue streams at the facility, not taxpayer money!

02/15/23

PUBLIC FORUM MEETING: MONDAY, February 20, 6 p.m. CT at FiftyForward

01/25/23

The potential of a brighter future for the historic Nashville Fairgrounds Speedway (NFS) includes a plan to enhance the progress of its neighboring communities.
More News