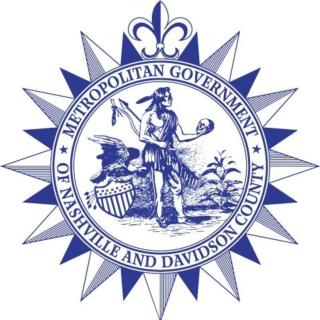 Tuesday November 30, 2021
Following the letter of intent signed in March 2021, Bristol Motor Speedway (BMS) has presented Mayor John Cooper with a proposal to both revitalize the legendary 117-year-old Nashville Fairgrounds Speedway and bring NASCAR Cup Series racing back to Nashville. Mayor Cooper has agreed in principle to the plan.
Read More
Recent Headlines
07/08/21

Globally renowned sound engineering firm Wrightson, Haddon, Johnson, and Williams (WHJW) has conducted an extensive study of Nashville Fairgrounds Speedway and the surrounding neighborhood communities.

06/16/21

04/28/21

In this special addition to the Restore Nashville Fairgrounds Speedway Website, we answer some frequently asked questions for the community so you can get a better vision of the Bristol Motor Speedway and Speedway Motorsports Vision for the overall project.

03/05/21

Metropolitan Government of Nashville and Davidson County and Bristol Motor Speedway (BMS) have entered into a letter of intent to renovate historic Nashville Fairgrounds Speedway (NFS) for the potential return of NASCAR events at the legendary racetrack.
More News